We designed a Christmas tree themed  Savana "Christmas in Africa"
The Christmas free designed by Airintribal was purchased by Walter Nudo @ 3000 euros.
The entire amount was donated to Mediafriends.During the charity, 32,550 euros were raised. The amount raised is intended to support the projects selected this year by Fabbrica del Sorriso, dedicated to the needs of children: Mission Bambini Onlus Foundation which offers support to families and mothers who are unable to pay the tuition fee in various Italian cities. kindergarten and nursery for their children. The second project is entitled A Regola d'Arte, created and promoted directly by Mediafriends in partnership with AS Rugby Milano, Song Onlus, Ciai Onlus, ActionAid and OttavaNota, and aims to promote the integration and social growth of young people who live in deprived neighborhoods of cities through sports, rugby in this case, and music. Beneficiaries are also the Community of Sant'Egidio which, with humanitarian guarantees, in a safe and legal way, the entry into Italy of children and minors fleeing the war. Finally, the activity of Amref Health Africa Onlus, which operates in the slums of Nairobi, is supported by the same project
Discover Africa With Airintribal
Discover Africa With Airintribal
Hakuna matata!!
An entire continent's worth of greatness concentrated into a single gorgeous package.
Book the ultimate holiday package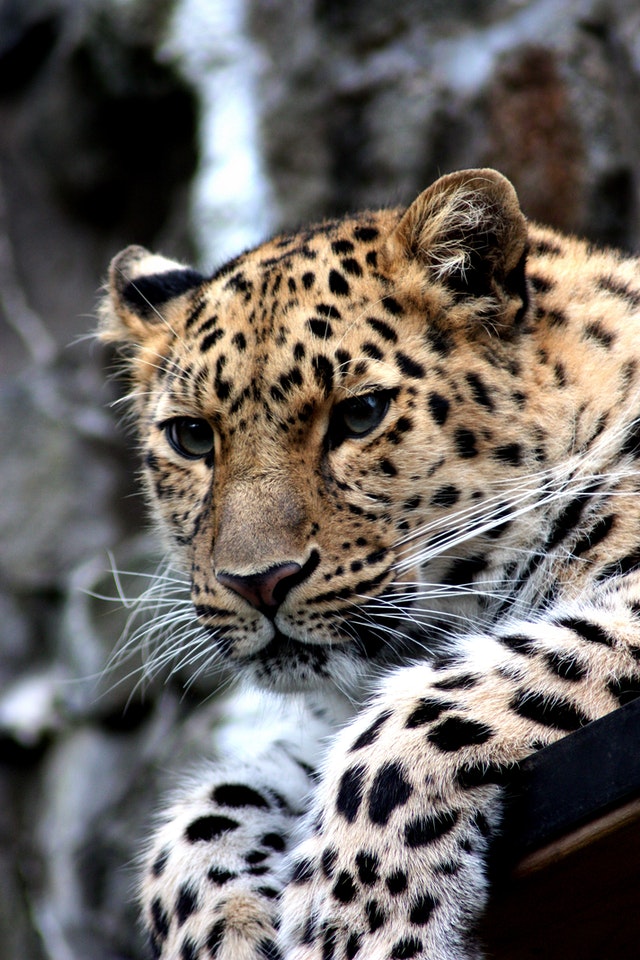 We've been the leaders in tours and travel adventure  for 10+ years. How'd we get here? By redefining the way travellers see the world. Check out how we're creating the future of travel.
Africa practically bowls visitors over with its abundance of natural splendour, exotic wildlife, cosmopolitan flair, and friendly faces.
We are a friendly, drop a chat